Donate Now
Introduction
Promoting Healthy Living, Helping the Sick and Needy
Established in 1996, the Hospital Authority Charitable Foundation (HACF) is committed to the mission of "Promoting Healthy Living, Helping the Sick and Needy". Funds are disbursed to help needy patients, for example, through the Samaritan Fund to subsidise their medical expenses, as well as enable the purchase of advanced medical equipment to further improve public healthcare services. HACF also gives support to local patient groups' activities, health education promotion and healthcare volunteer services in Hong Kong.
A Helping Hand for the Sick
In Hong Kong, the Government heavily subsidises public healthcare. However, many patients need extra help from the community to cope with difficulties caused by long-term illnesses. HACF helps the sick and needy by injecting funds into the Samaritan Fund every year. The Samaritan Fund provides assistance which covers special items of medical equipment and consumables as well as drugs that are proved to be of significant benefits but extremely expensive for the Hospital Authority to provide as part of its subsidised service.
Enhancing Medical and Healthcare Services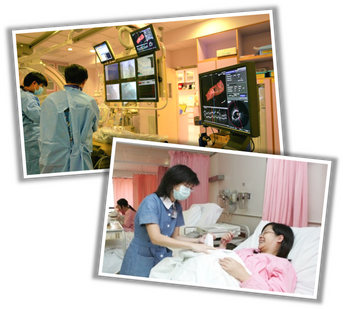 Donations of HACF also support the public medical and healthcare services, e.g., provision of extra cataract surgery sessions to reduce patients' waiting time, acquisition of state-of-the-art medical equipment to facilitate patients' treatment and rehabilitation, such as the Robotic Assisted Therapy System.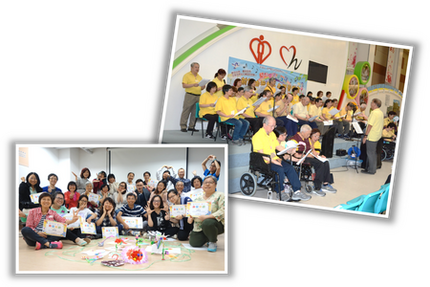 Caring for Patients' Needs beyond Medicine
Chronic patients need more than medicine for their social and psychological well-being. Their families also need such support. HACF supports the activities and development of patient self-help groups, which encourage patients to participate in activities, help raise patient awareness of their own illnesses, empower them on self-care, foster mutual aid and encourage active involvement in life.
Promoting Healthy Living and Community Wellness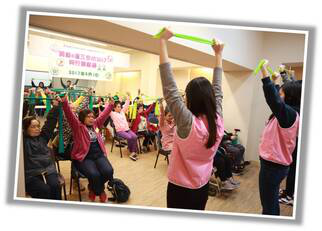 Situated at the Hospital Authority Building, Health InfoWorld (HIW) helps promote disease prevention through community partnership. HIW develops programmes, including the territory-wide health promotion campaign "Better Health for a Better Hong Kong" and "Ideal BMI" Disease Prevention Project, to cater for the needs of the high-risk groups. Funding from HACF gives momentum to these health programmes.
How Funds are Gathered and Disbursed
Funds in HACF come from donations. Every cent from the community goes straight into the donation pool without deducting administrative expenses. The HACF Board of Trustees will carefully consider every single application for assistance and disburse funds in keeping with its mission.
Please support us by making a donation today!